Relaxed alternative lifestyles, tourists and baby strollers
The Prenzlauer Berg as well as Friedrichshain/Kreuzberg districts are in great demand. Many young families are relocating to Prenzlauer Berg, with its houses and flats offering similar levels of accommodation to Charlottenburg.
Prezlauer Berg Highlights
The most popular areas are around the Kollwitzplatz, Arconaplatz, Zionskirchplatz and Kastanienallee. The neighbourhood of Helmholtzplatz, north and east of Prenzlauer Allee, is quieter and less touristy.
As Prenzlauer Berg becomes more expensive, buyers are flocking to Pankow further north. Prices here are more affordable for families, even though the area is outside the S-Bahn-Ring and in the Tegel Airport flight path. However, once the new Berlin Brandenburg International Airport is finally open (in a couple of years) reduced aircraft noise should give the area a significant boost.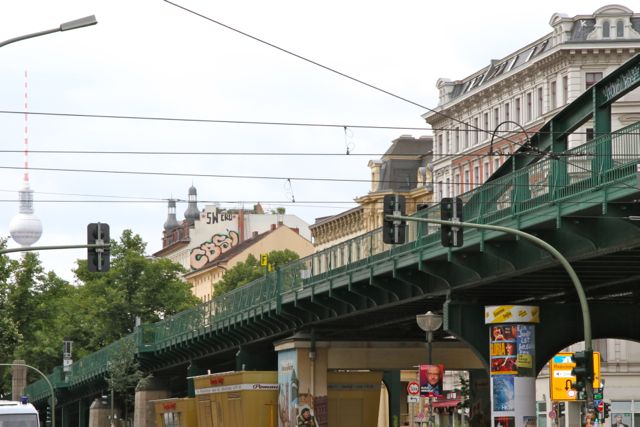 ---
Prenzlauer Berg - Gallery